The Kosher Gelatin Specialists
Geliko Gelatin Hydrolisates in Kosher Food Products
kosher gelatin
hydrolysates are indispensable ingredients in many such applications, including nutraceutical cereals, sports products, and dietetic products.
Due to their non-gelling, low-viscosity nature, gelatin hydrolysates are easy to include in almost all manufacturing operations. Even with long holding times at high temperatures and low pH, the viscosity hardly changes. This renders gelatin hydrolysates very reliable in food processing. They can be mixed readily with other ingredients and can be dissolved in cold water. With no gelation and low viscosity, gelatin hydrolysates are easily incorporated into virtually any application and processing system. Soluble in cold water, hydrolyzed gelatins are well suited for direct-addition to a formulation as well as dry-blending with other ingredients.
Extreme processing conditions - long processing times, high temperatures, low pH - have minimal effect on gelatin hydrolysates.
Hydrolyzed gelatin provides high levels of easily-digested proteins, ideal for formula diet products requiring the addition of viscosity, volume, or foam-formation without additional calories.

Canned Luncheon Meat, Cereal Bars, Cream Cheese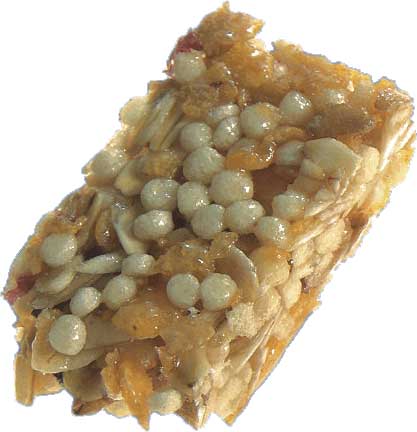 FEATURES & BENEFITS
· Improved color and color stability;
· Salt reduction
· Cohesiveness; adhesiveness
· Sugar substitute
· Texture enhancement
· Stabilizer
· Emulsifier
· Foam formation
· Calorie reduction via foam formation

Desserts, Marshmallows, Hot Dogs
FEATURES & BENEFITS
· Foam formation and stabilization
· Calorie reduction via foam formation
· Enhanced texture
· Improved skin formation
· Improved color and color stability
· Enhanced aroma
· Salt reduction
· Fat reduction

Low-fat Spreads, Protein Bars, Wine and Juices
FEATURES & BENEFITS
· Emulsion formation and stabilization
· Salt reduction
· Calorie reduction
· Increased cohesiveness
· Increased Adhesiveness
· Protein enrichment
· Improved clarity (through removal of turbidity and tanning substances)